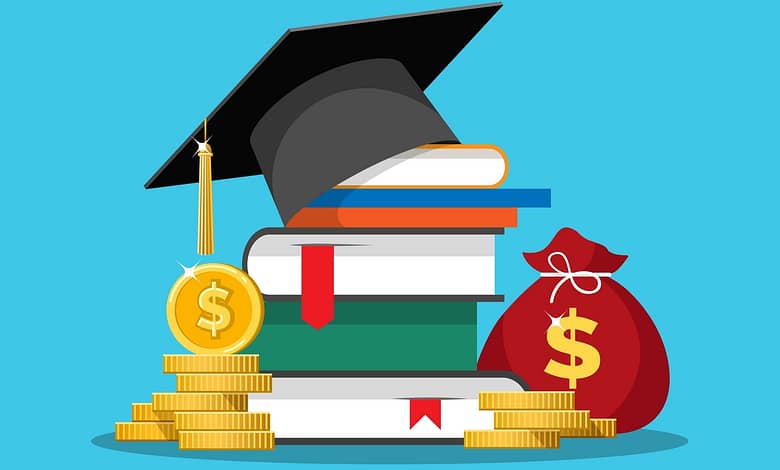 Coloff Media is proud to support education in our markets.
In 2023, Coloff Media presented 11 scholarships totaling over $7,500 to graduating seniors and college students to help them continue their education.  Jim Coloff said, "we are fortunate to be able to support our local high school and college students with these needed scholarships.  Due to the hard work of our Coloff Media team members, we are able to give back to our local communities to help students gain valuable training to improve their lives."
For information on the scholarship opportunities to local students, contact Coloff Media at (800) 913-9479.  Or email [email protected].
Jim Coloff with Brody Birksen, winner of the KIOW Scholarship
The winner of the Coloff Media Scholarship
from Osage High School.
Jessie Horgen received the St. Ansgar Coloff Media
Scholarship in 2023.
Drew Wilder won the Coloff Media Scholarship
at Northwood Kensett High School.